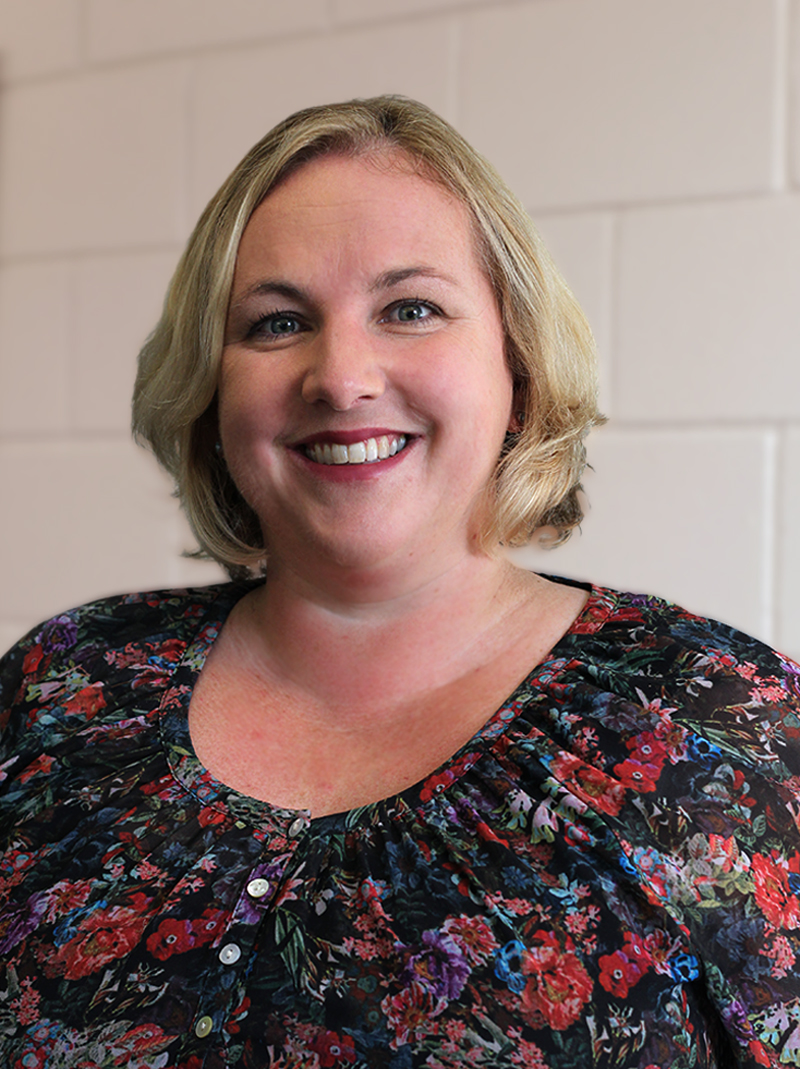 Charlotte Goosen - Campaign Manager
Charlotte is a Campaign Manager at Trigger. Charlotte has worked in many communications roles during her career - after taking some time to have a family Charlotte is very excited to continue her vocation in the humming and close knit team at Trigger. Charlotte loves meeting new people and working on a wide spectrum of activations – she has an eye for detail which we love.
Charlotte says: I am thrilled to be back at work and love being part of the Trigger team and the opportunity to live and breathe film through the work we do for our clients. I am happily embracing all the opportunities that come with such a role - it is vibrant and creative and I feel privileged to be working with top notch clients. The team environment is bustling with creative ideas and I love every aspect of life at Trigger.