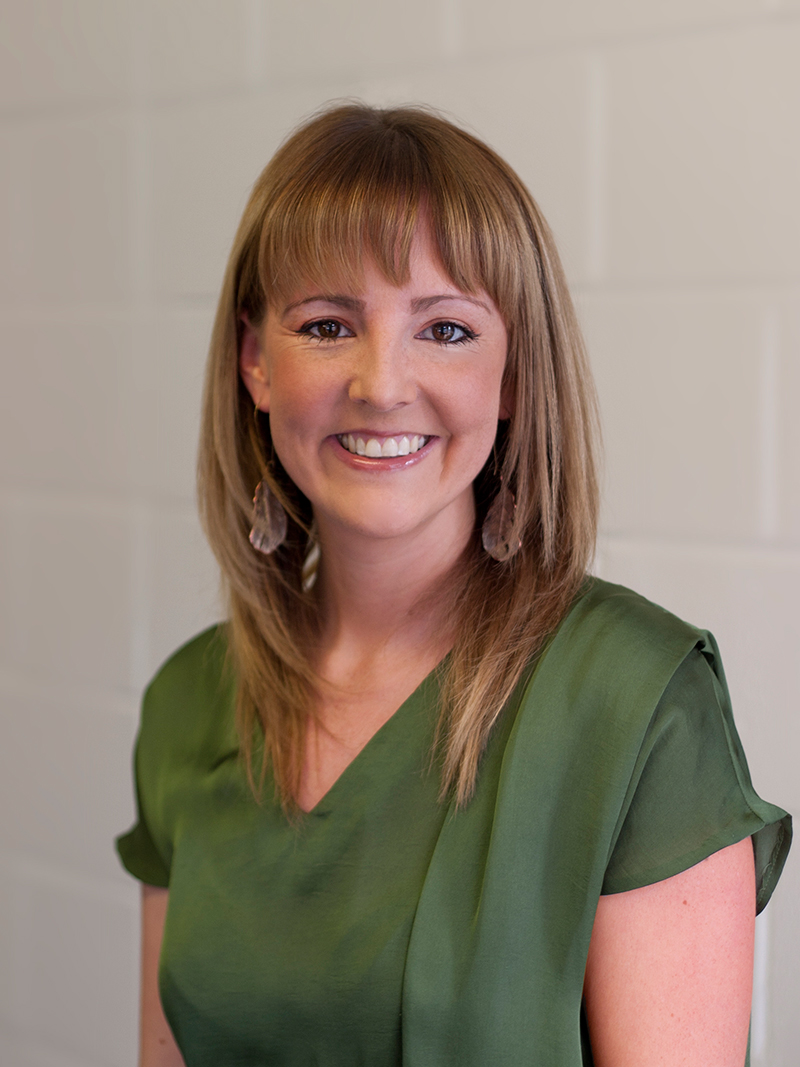 Kylie Leggoe - Business Development and Campaign Manager
Kylie is the Business Development & Campaign Manager at Trigger. Kylie originally joined Adria as Triggers' first team member and has recently returned to the team after taking some time to travel and gain wider professional experience. As the Regional Communications Advisor at Child Youth and Family she obtained valuable insight into the corporate world and was exposed to new ways of thinking. Returning with a renewed enthusiasm and vision Kylie took up the new role of Business Development, responsible for expanding Trigger in exciting new directions. She thrives on making new connections and fostering new projects.
Kylie says: I really value the opportunity to work within such a dynamic industry and a country that is bursting with talented and creative individuals. Music, movies, festivals and arts events are a big part of my life and a great part of my job is ensuring people hear about things that will in some way provide a positive entertainment experience. These things enrich my life, and I want others to feel this too!