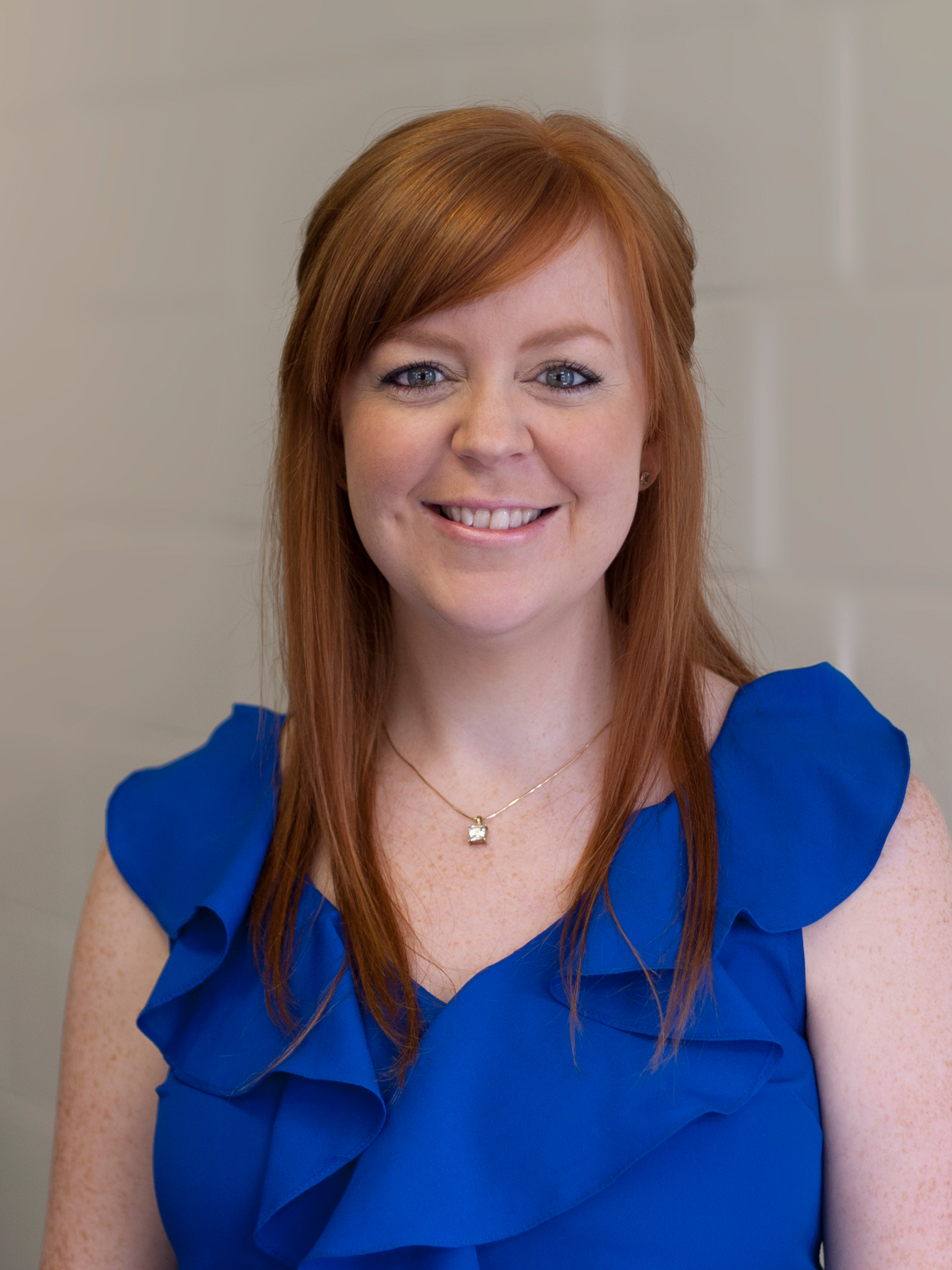 Jessica Keast - Campaign Manager
Jess is a Campaign Manager at Trigger having first joined Trigger in 2008. Jess works to provide a holistic service for clients working alongside the rest of the Trigger team to provide fully integrated communication solutions. Jess is an adept planner making sure all campaigns are carefully considered and implemented. Jess has an excellent understanding of the New Zealand media landscape with whom she has forged strong direct relationships meaning she can deliver a superior service to our clients both in terms of value and target.
Jess says: Trigger is such a dynamic and enthusiastic team, with everyone bringing ideas and inspiration to the table it is an office full of amazing ideas and energy. I love working in PR and marketing and feel privelidged working on such varied product meaning every day is stimulating and fulfilling. I get true satisfaction in delivering the best campaign possible for our clients, seeing that campaign out there in the real world is still an electric feeling that drives me from campaign to campaign.