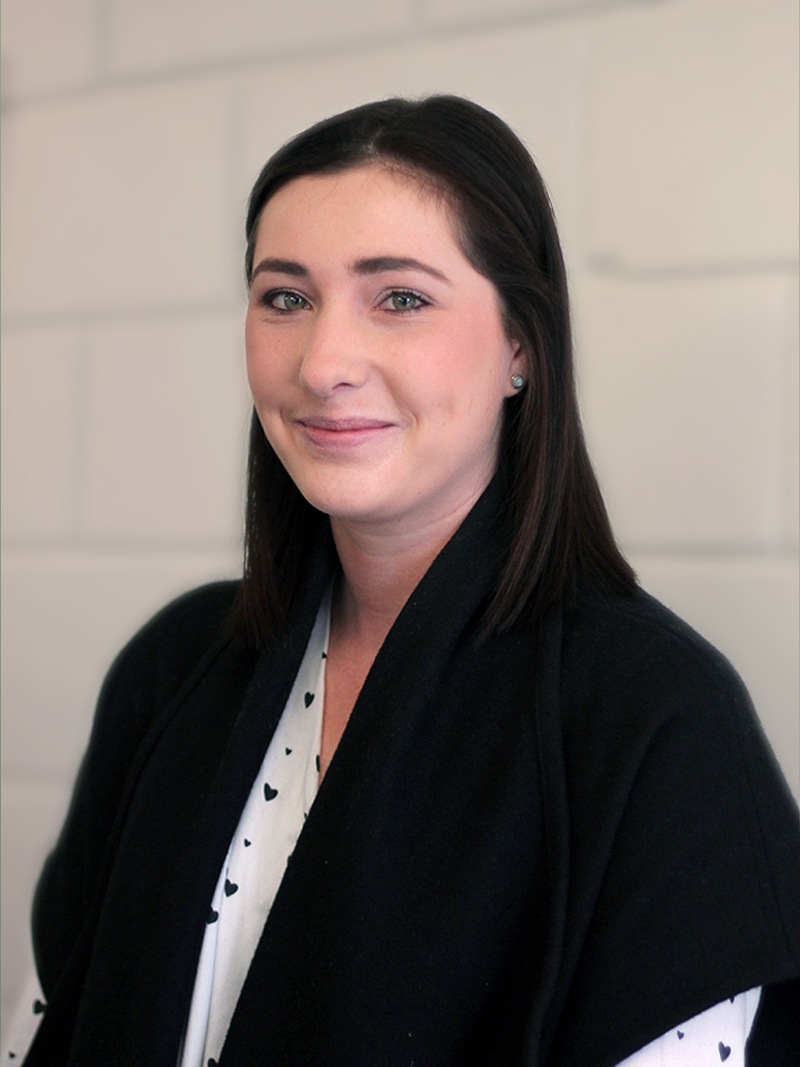 Tyler Harris - Campaign Manager
After nearly two years at Trigger, Tyler has stepped up into a Campaign Manager Role, delivering tailored campaigns for our key film distribution clients and taking charge of our Social Media clients such as Monmouth Glass Studio.
Tyler says: The entertainment world is forever growing and constantly exciting. Being able to work in a role that allows me to be creative and share my passion with others is enriching. I was lucky enough to have come straight from University into this amazing team and I cannot wait to see where new projects and the industry take me.