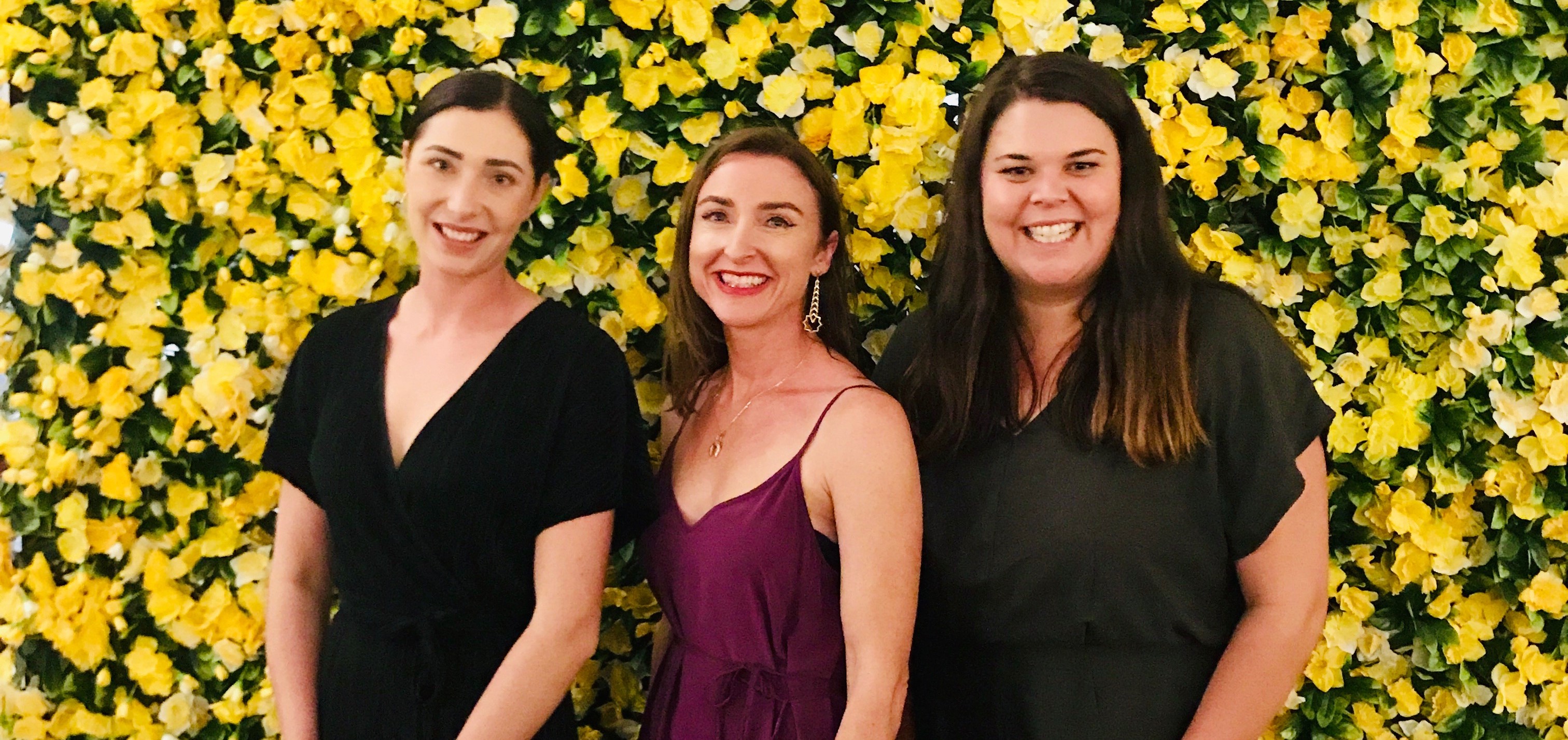 Adria Buckton - Managing Director (middle)
Trigger is the vision of Adria Buckton who launched Trigger in November 2005. In its infancy it was a small home based business with Adria at the helm. As successful campaign evidence was catalogued and word spread Trigger grew steadily.
By 2010 the company had grown to a three person PR and marketing team with five key clients all with an entertainment bias. 2010 was an outstanding year for the Trigger team who took the film Boy to the New Zealand market. The campaign Trigger delivered was epic, Boy was the first New Zealand film to tip a massive $9m at the NZ box office.
In 2011 Trigger was running at fever pitch and it was time to move from the suburbs to an inspiring city fringe destination, closer to clients and new acquisitions. Another team member was recruited and here we stand after two years in the wonderful creative nook of Ponsonby - armed and ready to help existing and new clients advance in brave new directions.
Adria says: I am now a mother of 2 but Trigger was my first baby and it is with much pride I see the company blossoming. We are a fantastic team each with our own unique skills and interests. Positive relationships and hard work are the foundation of our business model. We enjoy working alongside likeminded people and we maintain excellent relationships with our current clients. Trigger are now in the exciting position of reaching out to new clients and forging new business connections as we broaden the scope of work we do. I feel really positive about the future.