About Us
Nice to meet you. We invite you to have a look around and get to know us a little. We are an approachable team, so please feel free to get in touch if you require any further information or want to discuss a project.
We would love to hear from you!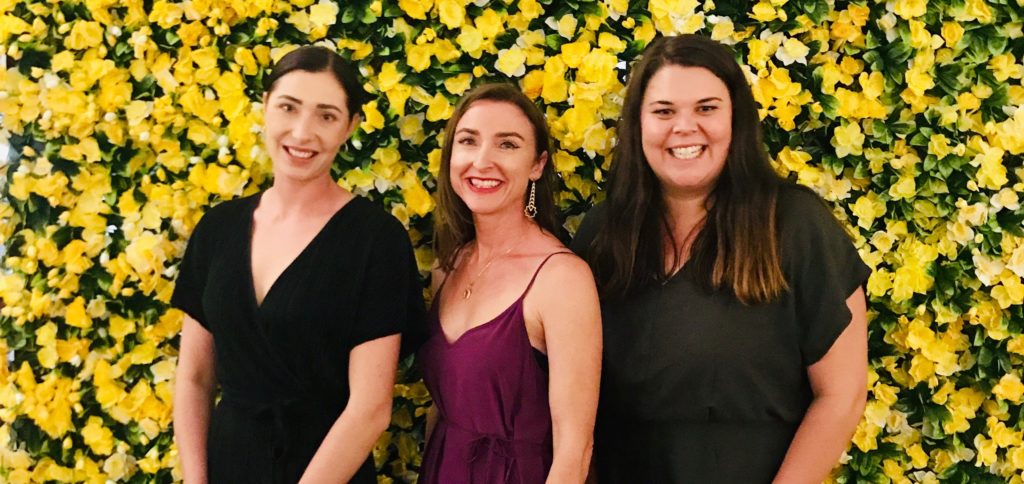 The Trigger team draws on experience, expertise and a genuine enthusiasm for the work we do to deliver handmade campaigns which speak to the right audience, in a targeted way, motivating action. We are real people who conduct ourselves professionally as we do in life; with open and honest communication, integrity and enthusiasm. We really enjoy forging and maintaining positive relationships with the people we work with and thoroughly enjoy working alongside like minded companies and individuals.
---
Trigger is a full scope Marketing and Publicity agency – specialising in (but not limited to) the entertainment field.
---
Services
We are an innovative team creating holistic campaigns to suit individual needs.
---
Click for a full list of services
Digital strategy
Social media management
Social influencer engagement
Set publicity
Advertising strategies and media planning/buying
Post analysis
Collateral creation
Database building
Business to Business Communications
Graphic design assistance
Media relations
Media training
Direct marketing
Clipping service
---
Campaign Gallery
A snapshot of some of our projects.
---
Why Work With Us?
Because experience counts!
Trigger has operated in New Zealand entertainment industry for over 15 years and has unparalleled experience bringing New Zealand and international campaigns to life.
We listen closely to our clients' needs and wants and work within budget to achieve the best results possible.
Here is what people are saying about us…
Testimonials and Awards
Adria and her team at Trigger are exceptional film publicists and marketers with a great understanding of creating a complete campaign. They are smart, passionate, experienced and professional – and lovely people to boot."
Sandie Don, Entertainment One
We wouldn't think of contracting anyone else"
Michael Eldred, General Manager – New Zealand, Transmission Films,
The team at Trigger have been wonderful to work with – being both personable and professional. They have expertly guided us through the publicity process and secured a wide range of opportunities for us to share our story."
Mary Cornish The New Zealand Ukulele Trust Chairperson
The Trigger team are a dream to work with. Trigger handled the promotion of our feature film 'How Far is Heaven' with absolute care and attention, and achieved brilliant results. We are already looking forward to working with them on our next film. Couldn't recommend more highly!"
Miriam Smith & Chris Pryor – Deer Heart Films NZ Film Makers
They are all-round entertainment publicists."
Arani Cuthbert, Diva Productions, Topp Twins Manager
The Trigger team's brilliant work on BOY played a role in that film becoming the biggest New Zealand film of all time in 2010.  Their continued work on all Transmission titles is without peer."
Richard Payten, Transmission Films
WIFT NZ Unsung Heroine of the NZ Screen Industry 2010 Winner Adria Buckton, Trigger Managing Director